LEADERS MUST BE CONNECTED
Leadership, vision, and professional associations
Yvonne Blaszczyk, stays connected, masterminds change and brings decision makers together in business and professional associations involvement.
Snapshots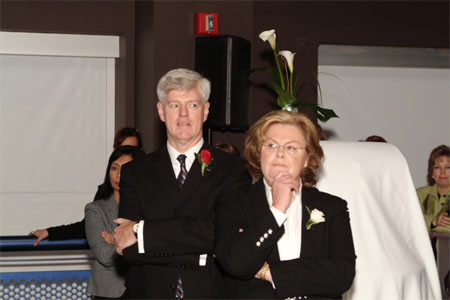 Blaszczyk with Hon. John Manley, fm. Deputy Prime Minister of Canada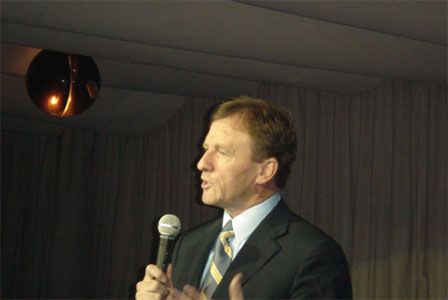 Annual Networking event with Hon. Allan Rock Canada's Ambassador to the United Nations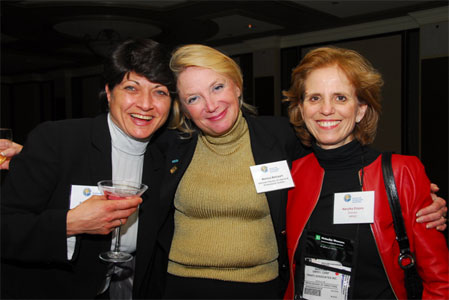 Fiorella Iannicca with Dr.Monica Belcourt and Marylka at "007 Shaken Not Stirred"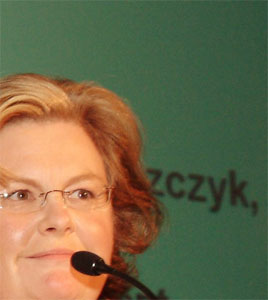 Yvonne Blaszczyk, President
Let's get connected.
Yvonne Blaszczyk, President of the Toronto Human Resources Professionals Association is delighted to invite you to the Inaugural Networking Event for the Toronto Human Resource Professionals.
Download the invitation here